Rep. Estes Spends Day in Pratt, Visits Local Businesses
PRATT, KANSAS – Congressman Ron Estes (R-Kansas) visited with local leaders and residents in Pratt, Kansas, on Tuesday, Sept. 1. His day included a discussion at the Pratt Area Chamber of Commerce and visits at Next GINeration Cotton Gin, Great Plains Alfalfa, Bucklin Tractor & Implement Co. (BTI), and Pratt Energy.

"Having spent part of my life growing up on a family farm in northeast Kansas, I can appreciate the blessings and challenges of living in rural parts of our state," said Rep. Estes. "As I talked with Pratt residents, I was reminded of the ways that the global pandemic has affected parts our state differently, while all Kansans have certainly felt some of the strains of COVID-19 and forced shutdowns. Incredibly, Pratt small businesses are weathering the storm thanks to their resilience, sense of community and federal assistance, particularly from the CARES Act. Ag producers continue working to feed and provide for our world while related agri-businesses support those efforts and give back to the community. Pratt, and south central Kansas, continues to be a beacon of hope during the current crisis."

Rep. Estes supported the Coronavirus Aid, Relief, and Economic Security (CARES) Act, which provided the Paycheck Protection Program and $1.25 billion in direct funding for the State of Kansas, along with other relief. These funding and support mechanisms have benefited Pratt residents and small businesses.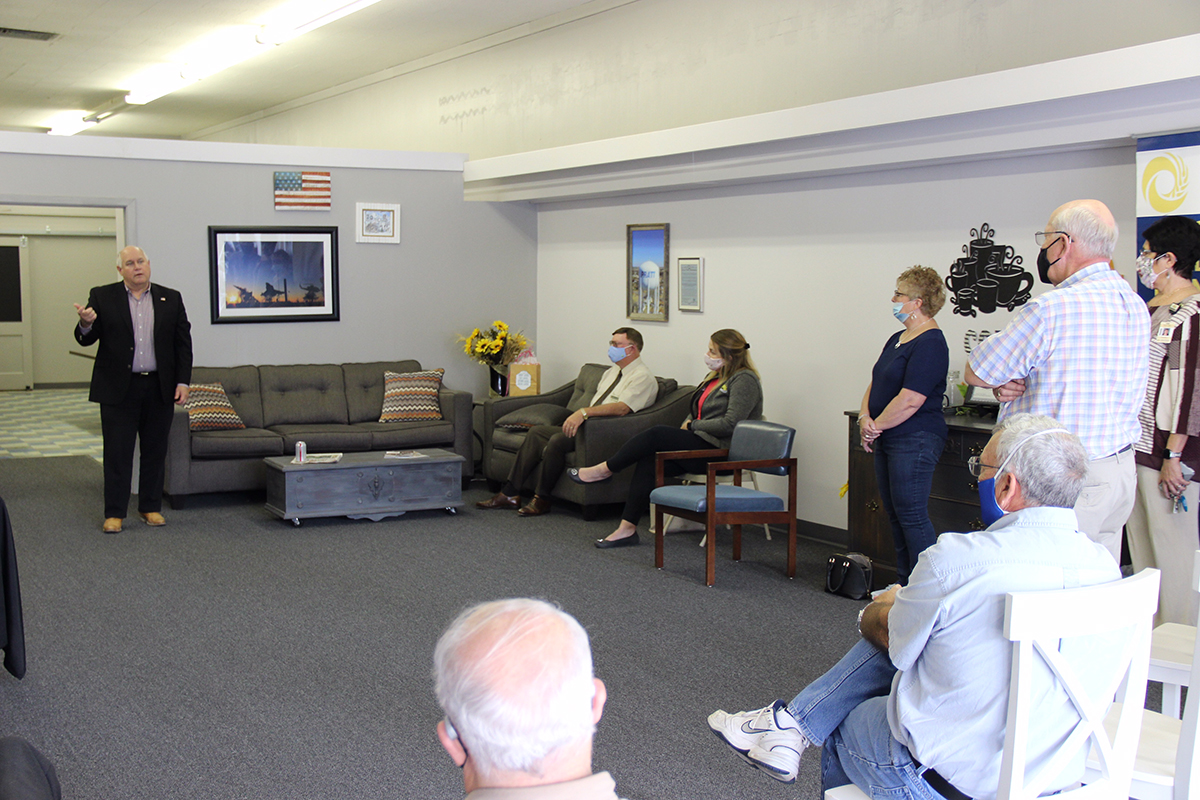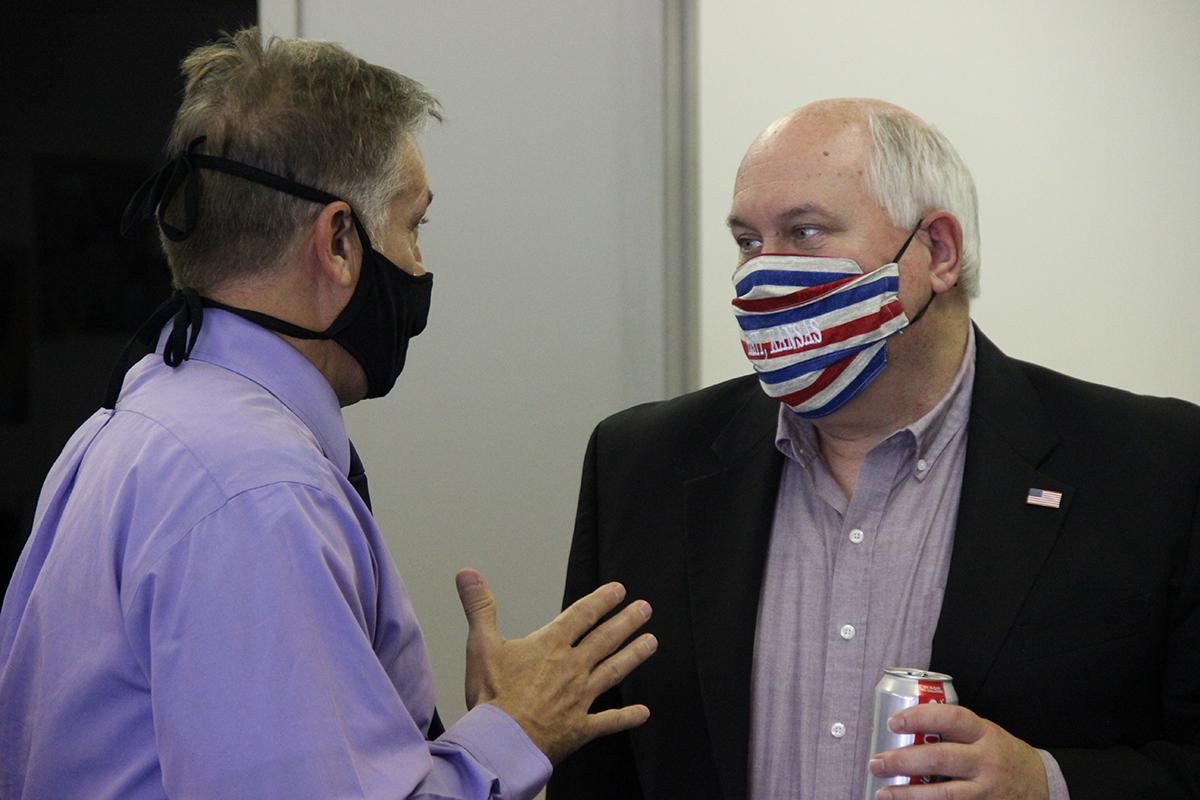 Rep. Estes discusses protecting Social Security and COVID-19-related relief efforts at the Pratt Area Chamber of Commerce.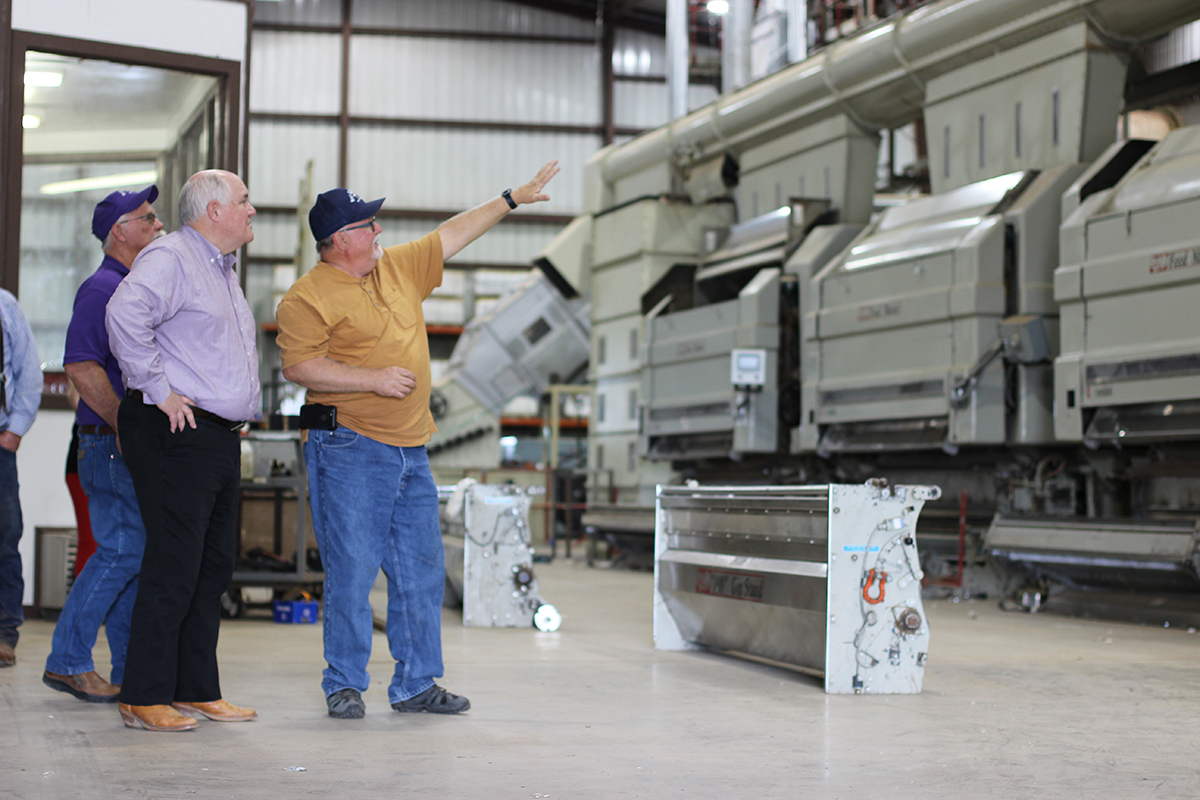 Rep. Estes tours Next GINeration Cotton Gin and Great Plains Alfalfa to view their operations, discuss trade, and talk about cotton and alfalfa production.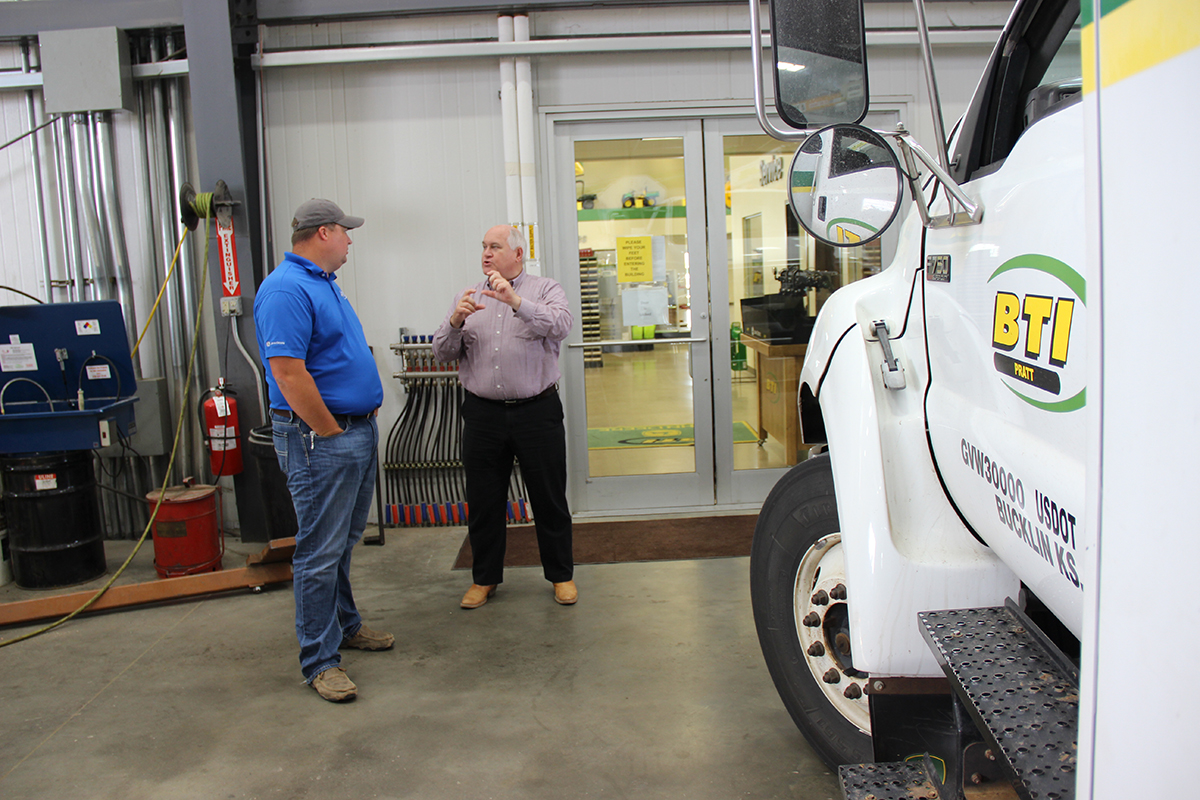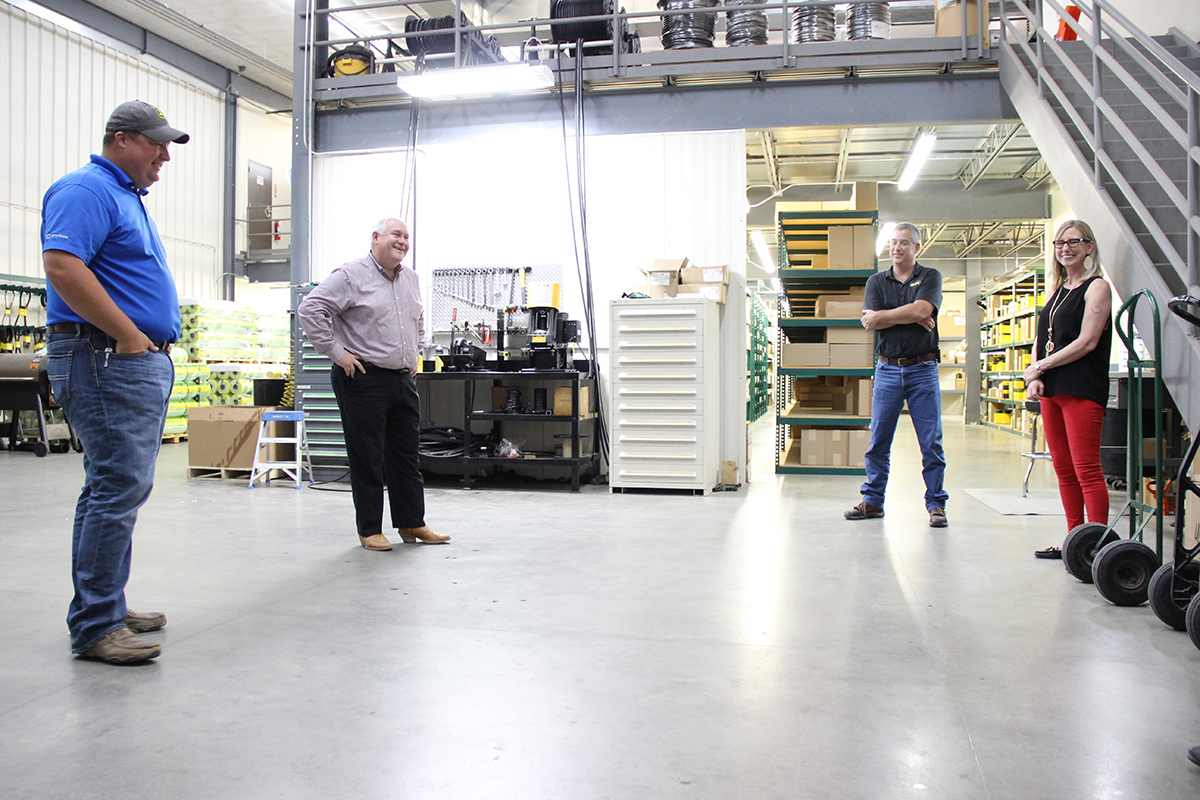 Rep. Estes visits Bucklin Tractor & Implement Co. (BTI) and learns about their commitment to giving back to the communities they serve by matching gift card purchases to small, local businesses early in the pandemic.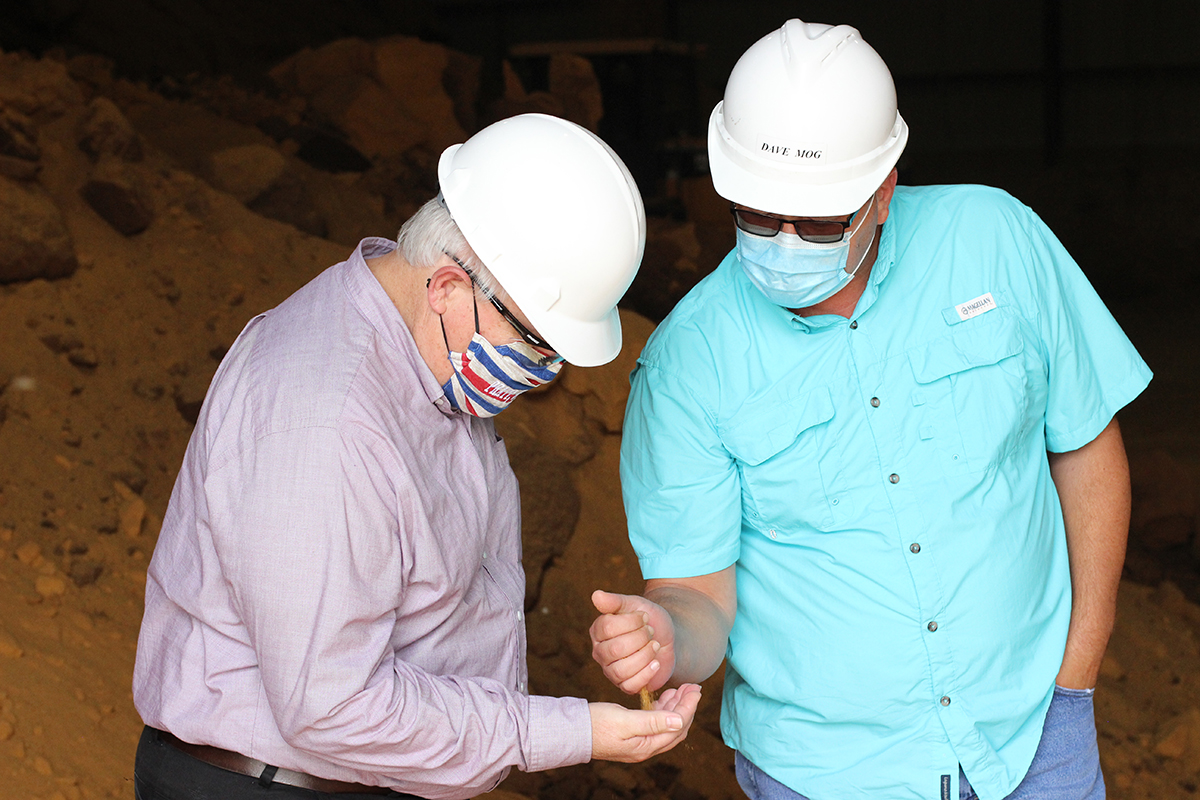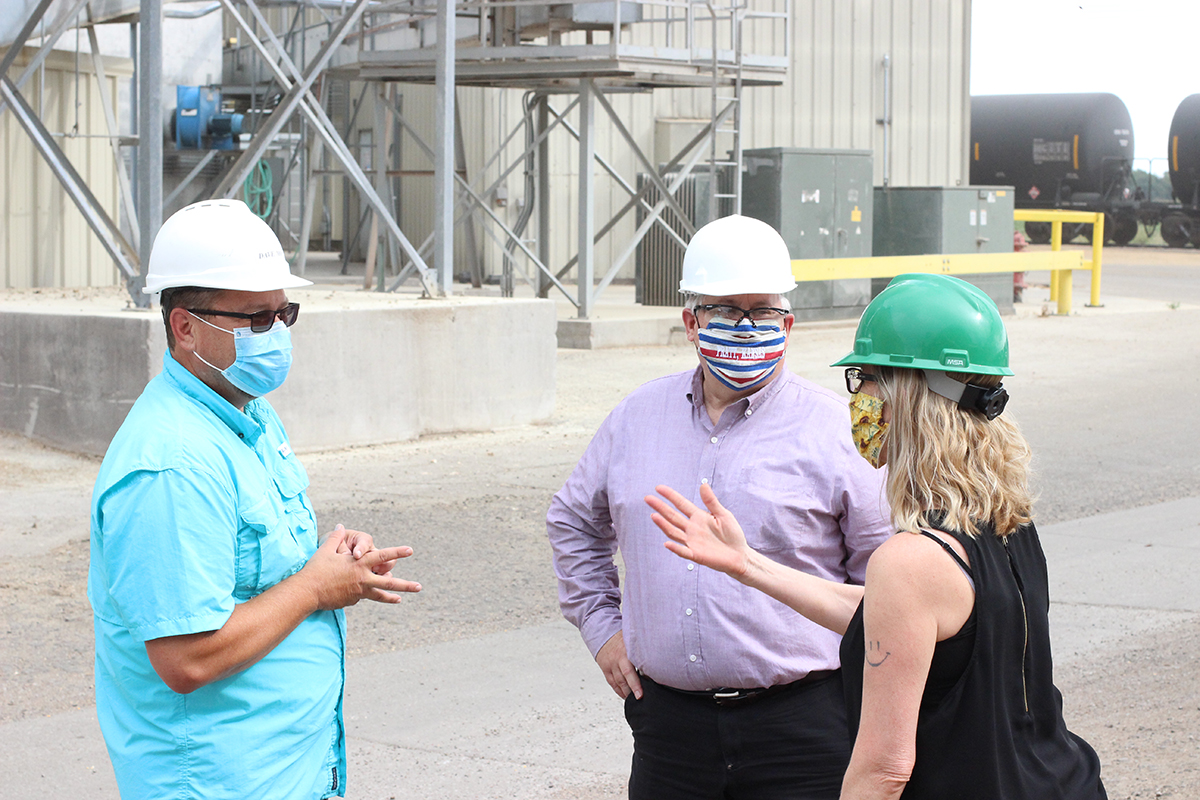 Rep. Estes tours Pratt Energy to talk about their history, processes and the effects of COVID-19 on their production.

Ron Estes is a 5th generation Kansan and represents Kansas' 4th Congressional District in the U.S. House of Representatives. He serves on the House Committee on Ways and Means.