Rep. Estes Flies on Recertified 737 MAX
WASHINGTON – Today Rep. Ron Estes (R-Kansas) participated in a demonstration flight of the Boeing 737 MAX after it received FAA recertification. The flight followed its grounding, safety upgrades, and a thorough recertification process. Spirit AeroSystems in Wichita manufacturers the 737 MAX fuselage, with numerous suppliers throughout south central Kansas supporting its production.
"The recertified 737 MAX is now one of the safest aircraft in history following rigorous and unprecedented testing," said Rep. Estes. "Kansans should have confidence flying on this aircraft that not only satisfied certification requirements but surpassed those of the FAA, international regulators and other investigative entities. My flying experience on the 737 MAX reinforced that this aircraft exceeds standards for safety, quality and performance. I'm grateful for the skilled workforce in south central Kansas that manufactures these and many other airplanes."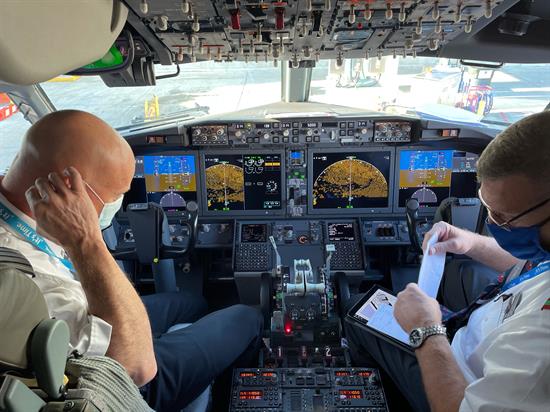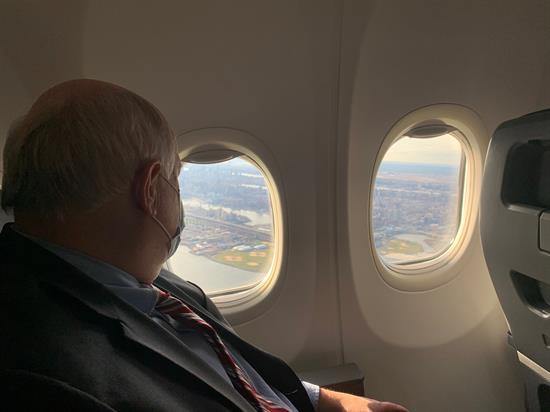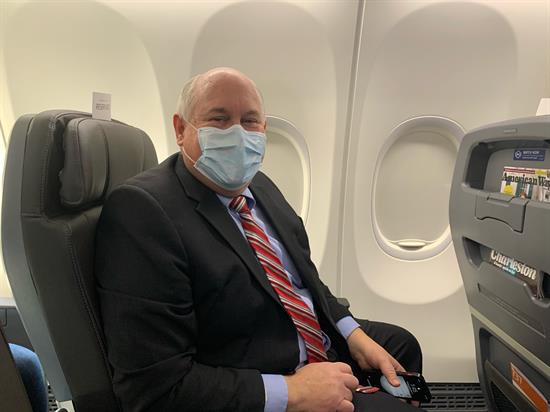 Ron Estes is a 5th generation Kansan and represents Kansas' 4th Congressional District in the U.S. House of Representatives. He serves on the House Committee on Ways and Means.